Our company:
CapsuleUSA is a small US based business started in 2008, employing less than 3 people. We take great pride in providing the highest quality of empty gelatin capsules available, and focus on competent, attentive customer service.  In addition to our products, our friendly customer service gladly shares our knowledge from years of business thus allowing customers to make the best decision for their individual needs.
Our customers:
include a very diverse and range from average individuals of all ages.  Some with swallowing or health issues, pet lovers seeking an alternate option for their pet's needs, caregivers and family members, artists and motion picture/advertising groups.
We have supplement industries looking for a quick solution to their color/size requirements as well as business owners interested in direct procurement of supplies.  We have also been utilized to manage large supply procurement from start to finish, allowing companies to focus on their business rather than worrying about shipments and supplies.
We have provided empty colored gelatin capsules to film production producers and other creative entertainment outlets….We were so pleased to see our capsules on a recent TV show!–
CapsuleUSA has supplied colorful capsules to a national company providing educational visual aids designed to be easily visible at pharmacy counters.  Exciting teamwork!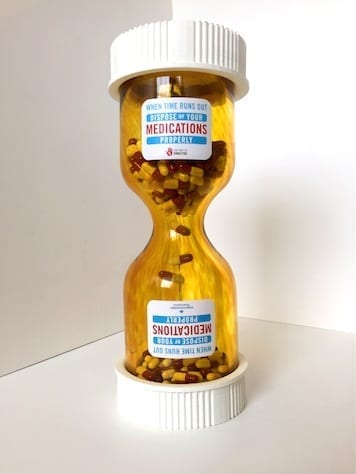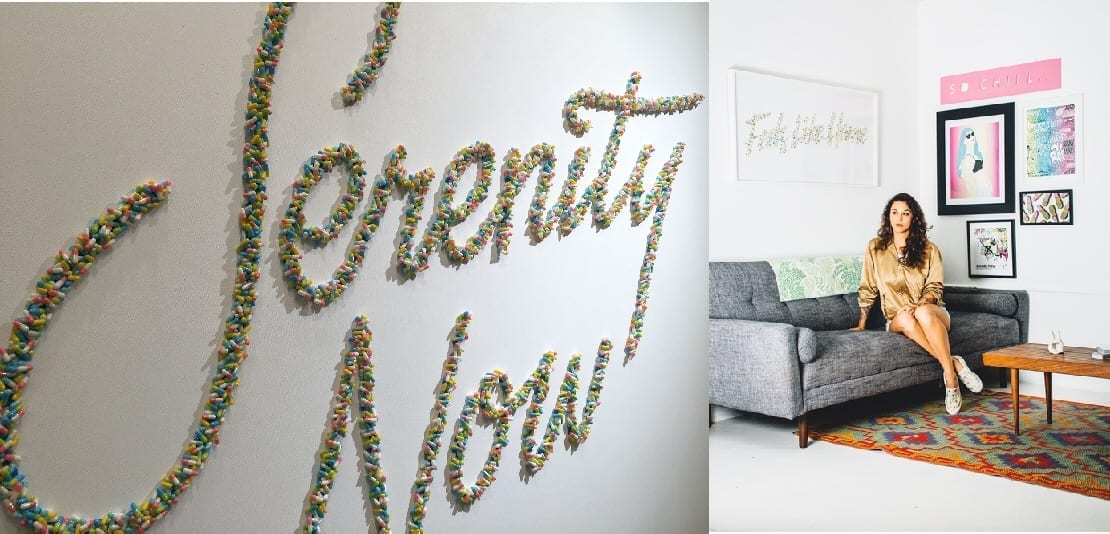 We also have an eclectic group of artists utilizing our brightly colored capsules for unique art medium for their craft.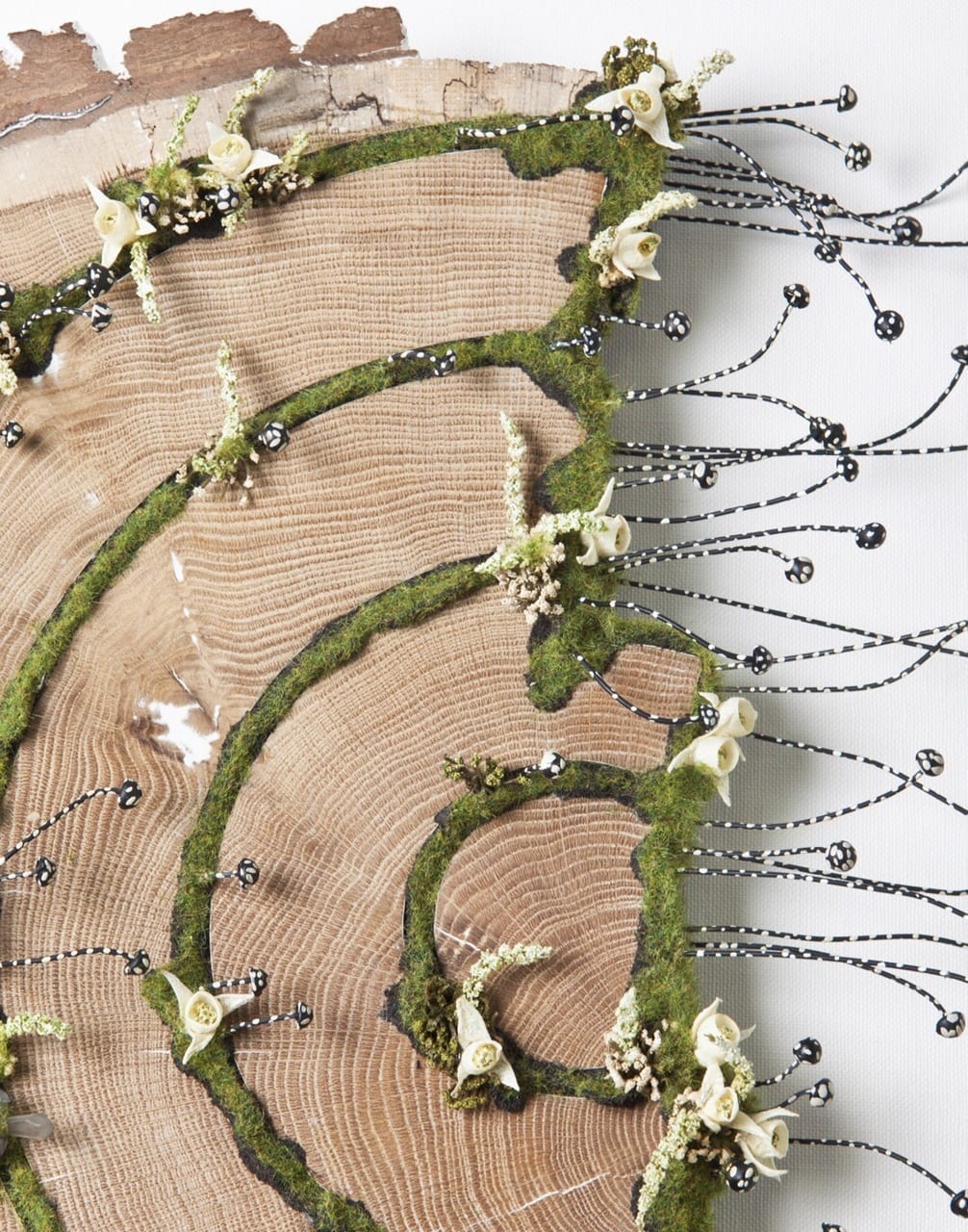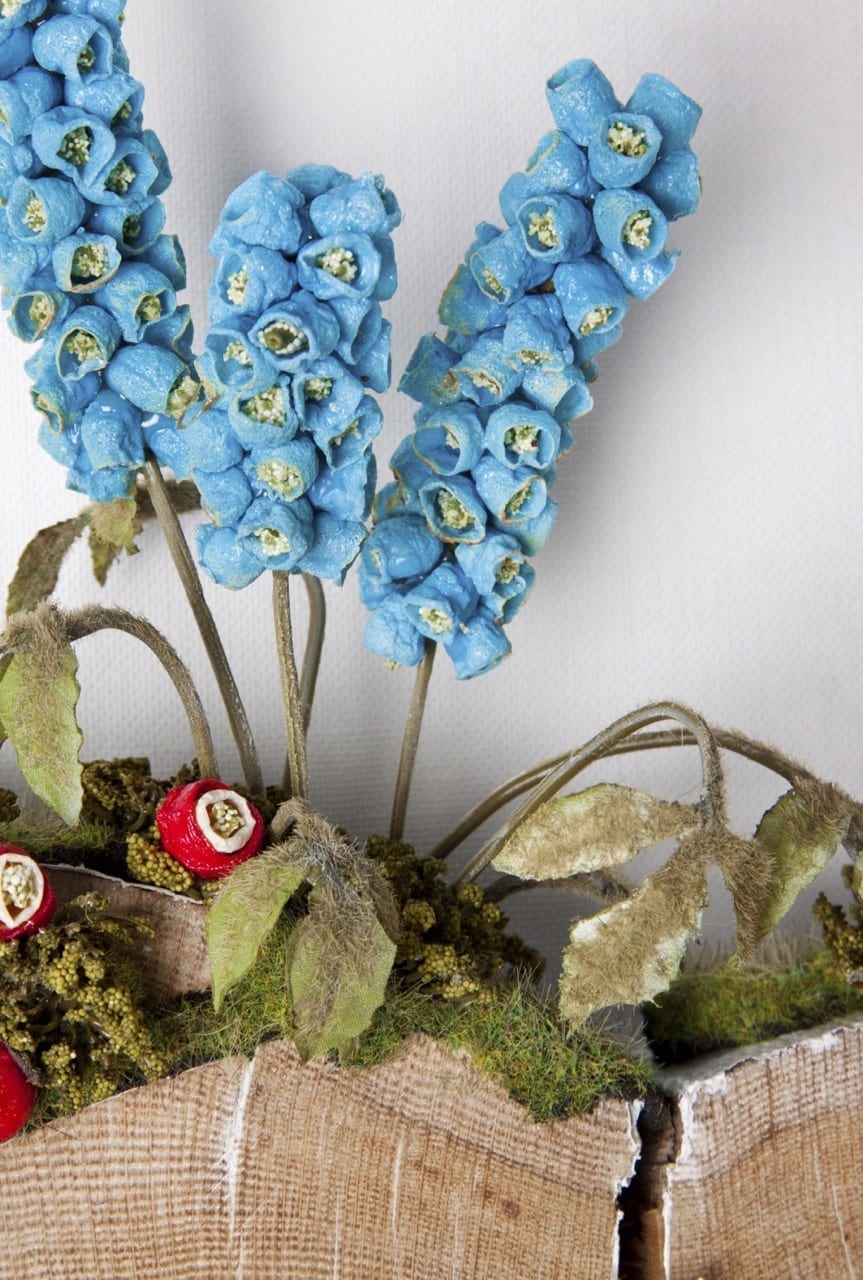 Our products:
Our capsules: Our best sellers are very small quantities of colored capsules. We are glad to announce we carry the largest in stock, ready to ship selection of empty joined colored gelatin capsules online!
Most of our customers only need a small quantity of capsules and we are ready to fill these small requirements. Our best sellers are our 100 and 500 count quantities of size 3&4 capsules, but we keep a great selection of other sizes and colors for all unique product needs.  Our brightly colored empty gelatin capsules are available without any minimum order penalties & in most cases we can beat any bulk wholesale pricing. All of our products have been screened and pass all current quality control measures.
We ship Monday through Friday and we are able to accommodate custom order requests and faster shipping* options if needed. Our goal is to earn your business and provide you with a quality product at a fair cost.  ALL of our capsules are regularly researched with all online US companies to ensure the lowest pricing possible.
Our capsule machines:  We advertise a variety of *capsule machines but in many cases have the products shipped directly from the manufacturer to customer to avoid any delays.  Our most popular machines are our most affordable, handheld, plastic machines. Our larger machines advertised on CapsuleUSA are just that, an advertisement of machines we are able to source for our customers at fair prices.  These machines as well are shipped directly to our customers.  All of our products are shipped within a normal time frame and we check regularly for any changes in customer information required for purchases on all of our products, with particular attention to capsule machine regulation.
Our pricing: will be competitive/the same as the manufacturers that supply us, AND our customers will have piece of mind dealing with a US company ensuring a safe purchase, a fair price, and a quickly received product.
*faster shipping available within the US. Contact us for an estimate on price and delivery time to expedite your order.